Education and Prevention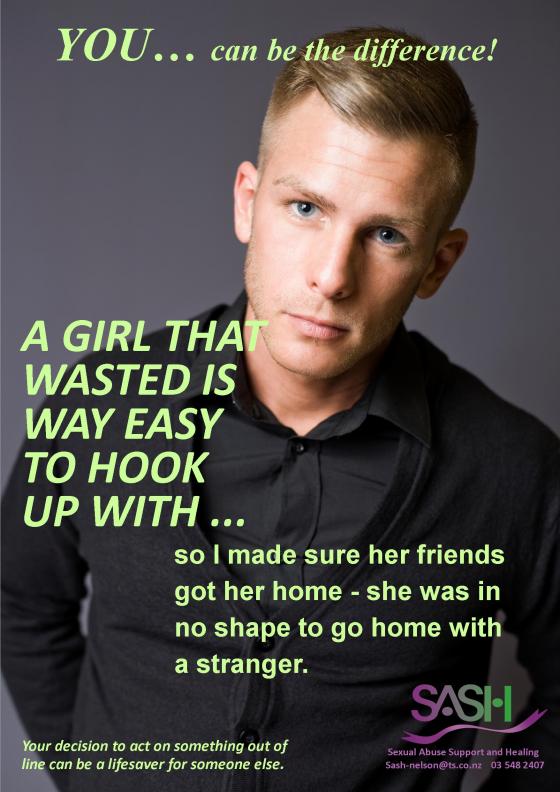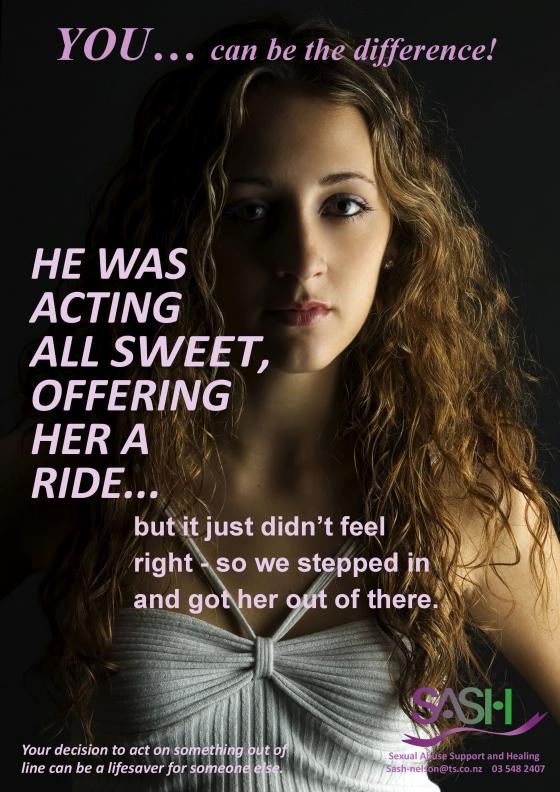 Sexual Violence Prevention is about identifying the current issues, then developing social norms of respect and equity between all peoples in which healthy sexual relationships can be fostered.
SASH has been providing sexual violence prevention education in Nelson, Richmond Colleges since 2006 and Marlborough Colleges since 2017 .
As a response to the high numbers of incidences of sexual violence and the costs to the individual, and the community.  A more recent trend in government (particularly ACC) has been to allocate energy and funds towards education and prevention. See Mates and Dates programme
As part of our work in preventing sexual violence in our community, SASH employs an Education Coordinator and eighteen part time contract facilitators to deliver our various education programmes.
SASH can provide tailor made training to suit the requirements of your organisation, we offer a number of training packages including certification.